EVENT: Doing business in China
Interested in starting a China-related business? Learn from seasoned entrepreneurs building their business empires through trade with China
About this Event
China – the world's second-largest economy and home to some 1.4 billion people.
Every year the worlds most populous nation attracts scores of young entrepreneurs looking to start their businesses, but few know where to start.
What are the most promising industries?
Do you need to speak the language?
If located outside of China, how do you find reliable distributors and wholesalers?
Is dropshipping safe?
You might have been wondering some of these questions and more.
On the 24th of October, we're presenting you with an opportunity to learn online from those building their very own entrepreneurial empires both on the ground in China and remotely from their homes across the world.
From drop shipping businesses to more traditional export-import formats, from the hair industry to manufacturing, we've prepared a panel of speakers with a combined total of over 30 years of experience engaging with China through business.
They'll be giving you their insights on how and why you should get started and what common mistakes to avoid
How does it work?
This seminar will be broken into two parts.
In our first section, you'll be listening to our speakers discuss their experiences getting into business in China – this will cover all the basics you need to know.
In the second half of the session, you'll be able to choose your area and industry of interest, deep-diving into the experiences of the panellist(s)and their suggestions specific to the industry and type of business they work with.
Who are our panellists?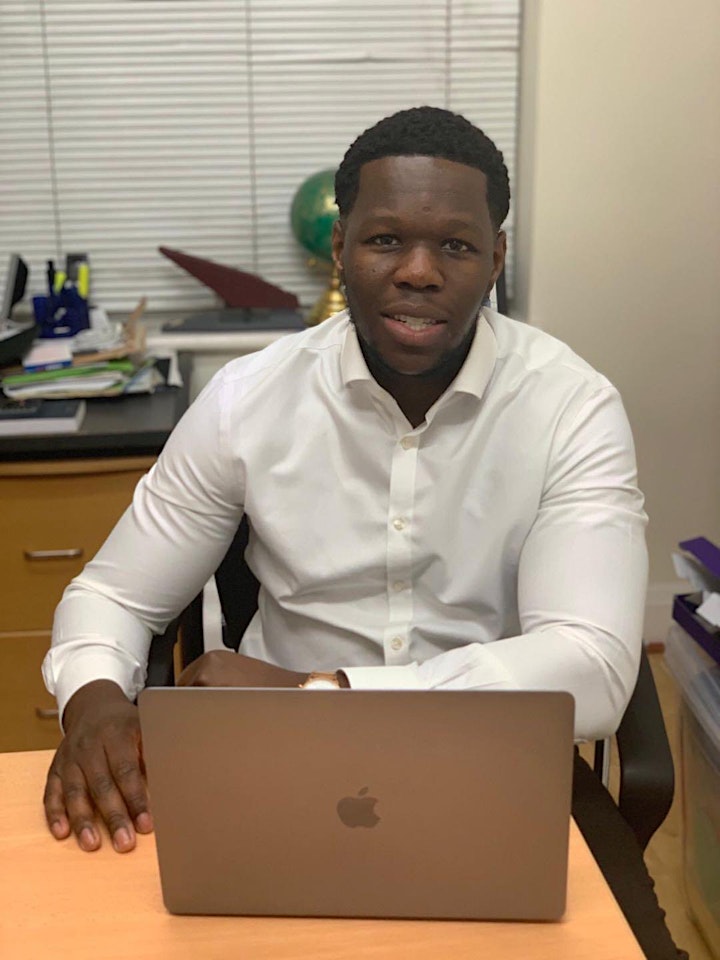 Samuel Ogunbote
Samuel Ogunbote is a British born Nigerian, currently living in China. He holds a bachelor's degree in Financial Economics from the University of Kent.
Between 2013 -2015 Samuel was based in Taiwan and built up fluency in Mandarin. He went on to work for a multinational based in Dongguan, China engaged in print and stationery supplies for the likes of Walmart, Disney and Hobbycraft.
This experience gave Samuel the insight and expertise to found his own company, Source Ship Sell ("SSS"). SSS provides a one-stop manufacturing solution to companies primarily in the US and the UK.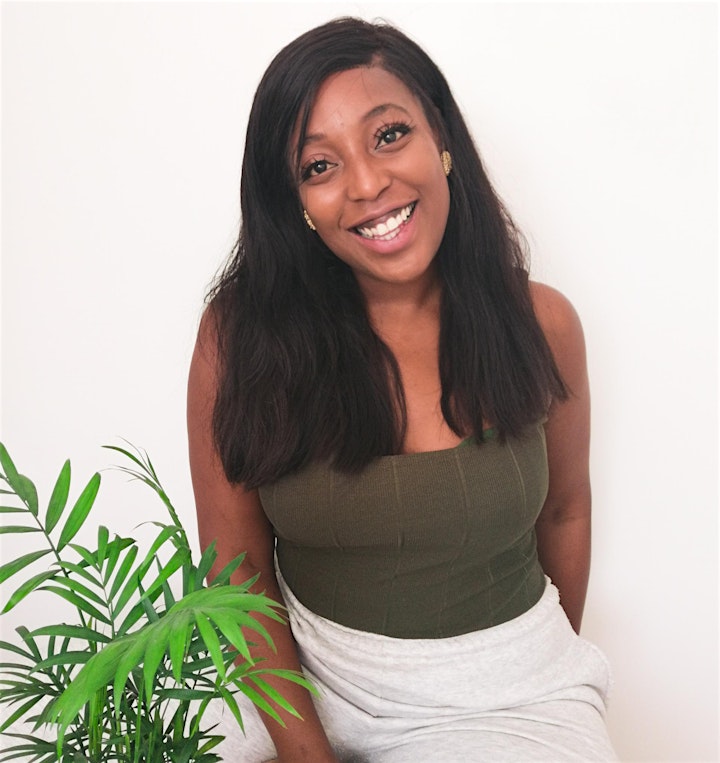 Leesha Lu
With 6 years of sourcing hair in Asia and mastering the Chinese language, Leesha gives hair business owners access to her insights in the hair factories. She coaches the businesses how to master marketing and stand out on Social media for their online brands
See Also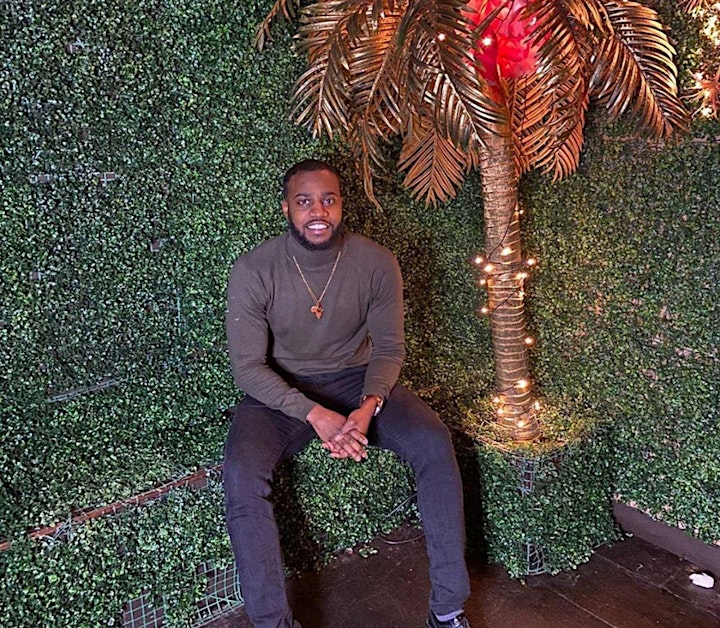 Warren Campbell
Warren first moved to China back in 2017 to teach English abroad in line with his degree. During his time in Asia, he looked into starting up various businesses. One that he is proudest of is his hair company @meilihair.co. MEILI hair first started during his second year in China and has continued to thrive despite Campbell's relocation and the current pandemic.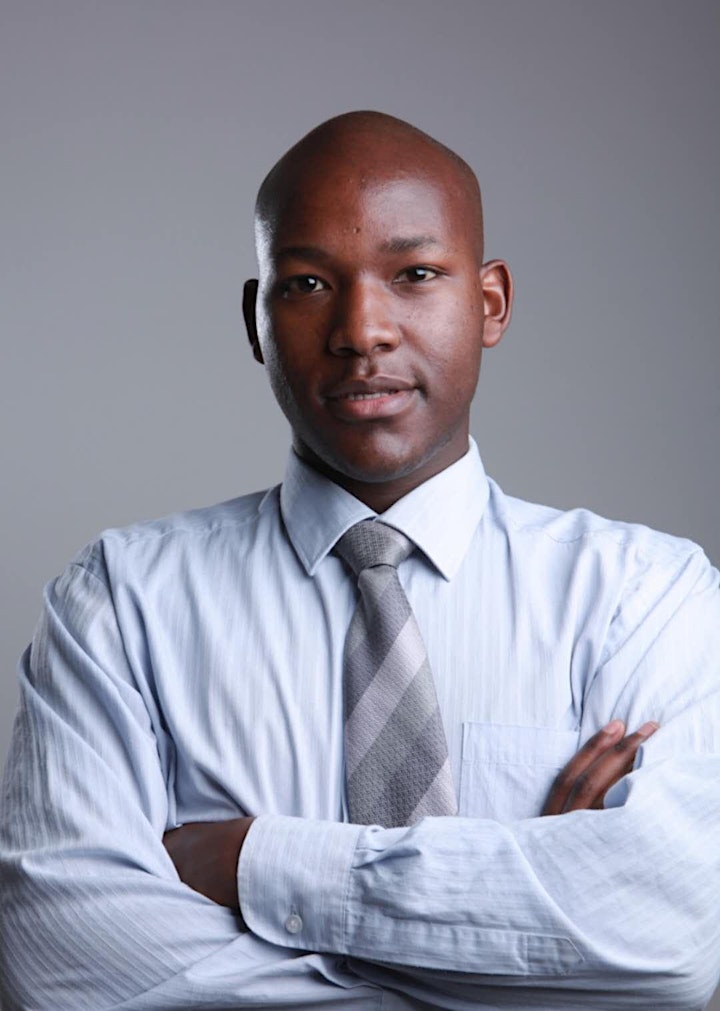 Sam Onanda
Sam Onanda is the Business Development Manager at the African Chamber of Commerce (AFCHAM) and General Manager of the African Marketplace Project – implementing trade campaigns with the BRI and FOCAC. He has been working with the African Chamber of Commerce since 2017 before being appointed to his Business Development Manager position in 2018.
Since joining AFCHA, Mr. Onanda has developed trade and enterprise in 3 continents. Working with SOE'S, MNCs, SME's to develop the Chambers endorsements, recognition and public-private-partnerships for joint ventures in cross-border commerce.
He is currently promoting cultural expo's including the Africa Pavillion at the China International Import Expo (CIIE 6+365 initiative) and the Africa Gala Week (Annual Celebration of the OAU's inauguration), in Shanghai, China. Furthermore, his work is recognised by the Madagascar, Mauritius, and Ghana governments. The Ghana government has endorsed him to develop the West Africa Global Investment Summit a public-private-partnership with West African governments' investment promotion agencies.
Who is this event for?
This event will be ideal for anyone with an interest in engaging in business with Mainland Chinese counter-parties. You don't need to have experience or even a solid idea just yet – we welcome you to come along and learn from our speakers.
Sign up for free here